High performance and high quality textiles
TOYO ORIMONO started in 1917 with the production of silk fabrics for kimonos.
Today, our Clothing and Materials Department develops and produces fabrics for white coats,
working uniforms, sportswear and bedding. In addition, we also supply fabrics for sofa accessories.
In Vietnam, our main production base, Japanese engineers
and local staff are stationed at our contractors' factories
and are engaged in the production of fabrics for our customers' sewing bases in ASEAN and China.
Main products
Working Uniforms
We customize working wear, medical wear, white coats for food factories, office and waiter uniforms, etc., according to customer needs.
We supply a wide range of materials, mainly polyester, but also cotton blends and stretch materials, and in-development products. We bring in functional yarns and ancillary processing aids from Japan and have start developing new products with "Japan" quality.
We also strictly control color reproducibility and fastness to dyeing.
【Product Introduction】
⚪︎High crimp stretch yarn
⚪︎Taslan yarn
⚪︎Thick & Thin yarn
⚪︎PET recycled yarn
⚪︎Carbon fiber yarn (anti-static)
⚪︎Antiviral fabrics
⚪︎Antimicrobial and deodorant treatment
⚪︎Antibacterial treatment
⚪︎Anti-odor
⚪︎Stain-resistant treatment
⚪︎Fluorine-free water-repellent treatment
⚪︎Water-absorbent
⚪︎Anti-static treatment
⚪︎Translucent
⚪︎Development of high property products for industrial laundry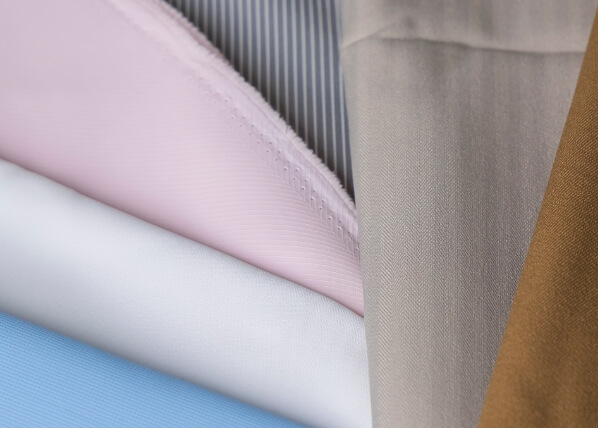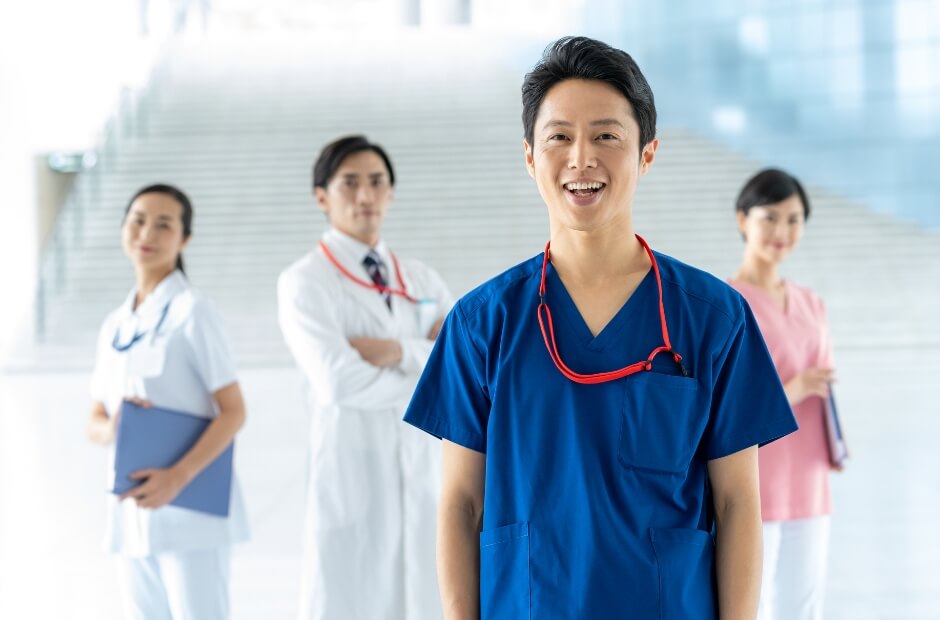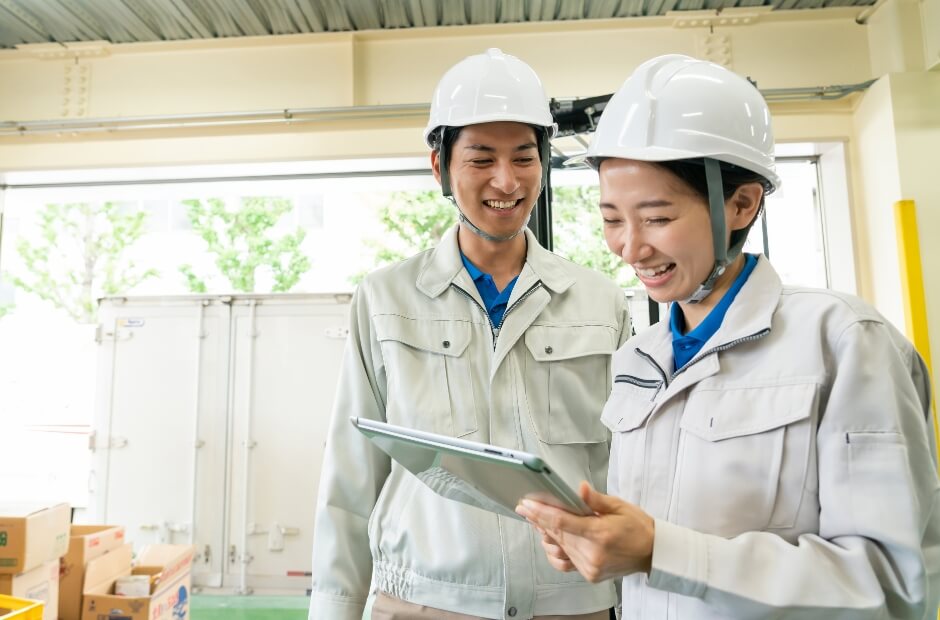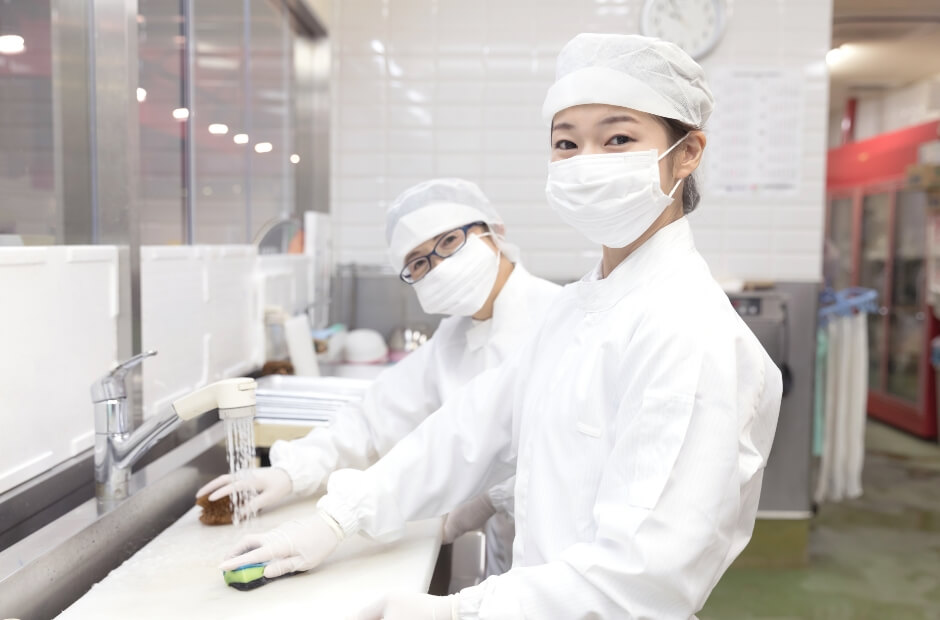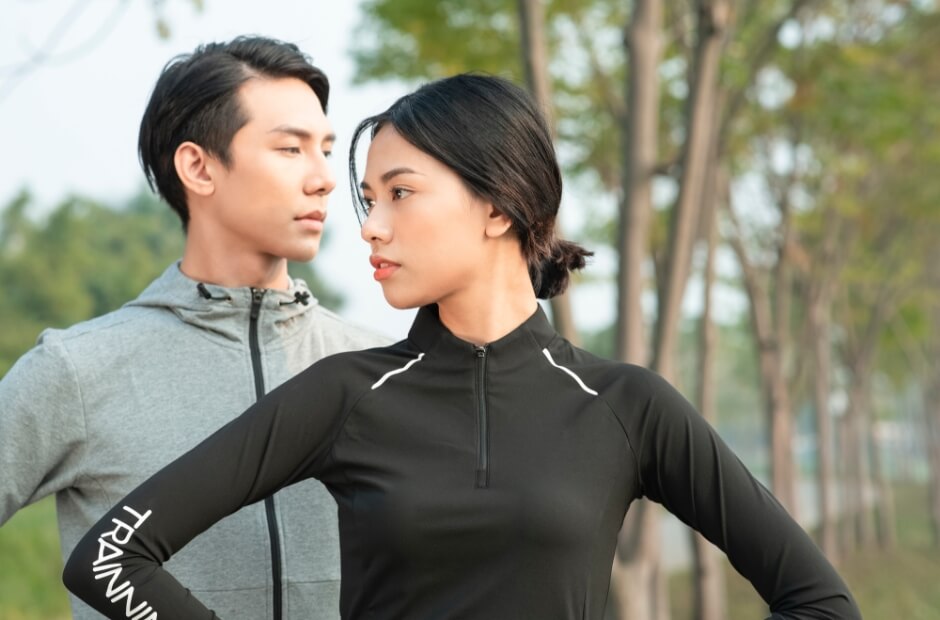 Sportswear
There is a wide range of materials required for baseball, soccer, tennis, golf, outdoor sports, etc., depending on the various environments and body movements.
We develop materials that provide comfort and functionality in these situations. We strictly control testing of functionality in order to produce high-quality fabrics.
【Product Introduction】
⚪︎High crimp stretch yarn
⚪︎PBT stretch yarn
⚪︎PU stretch yarn
⚪︎PET recycled yarn, lightweight material
⚪︎Coating
⚪︎Fluorine-free water repellent
⚪︎Wind-proof
⚪︎Sweat absorbent & Quick dry
⚪︎UV-cut
⚪︎Cool to the touch
⚪︎Deodorant
⚪︎Soft touch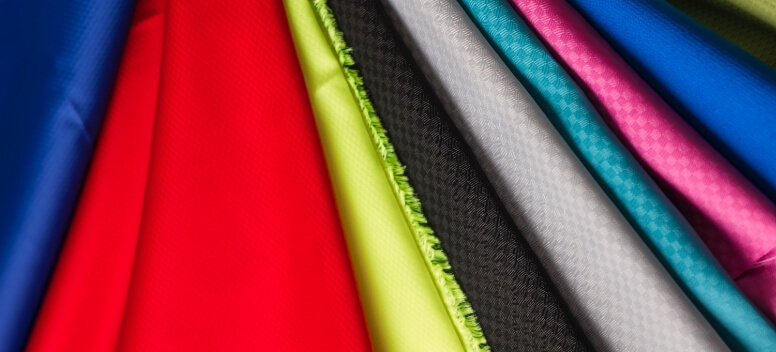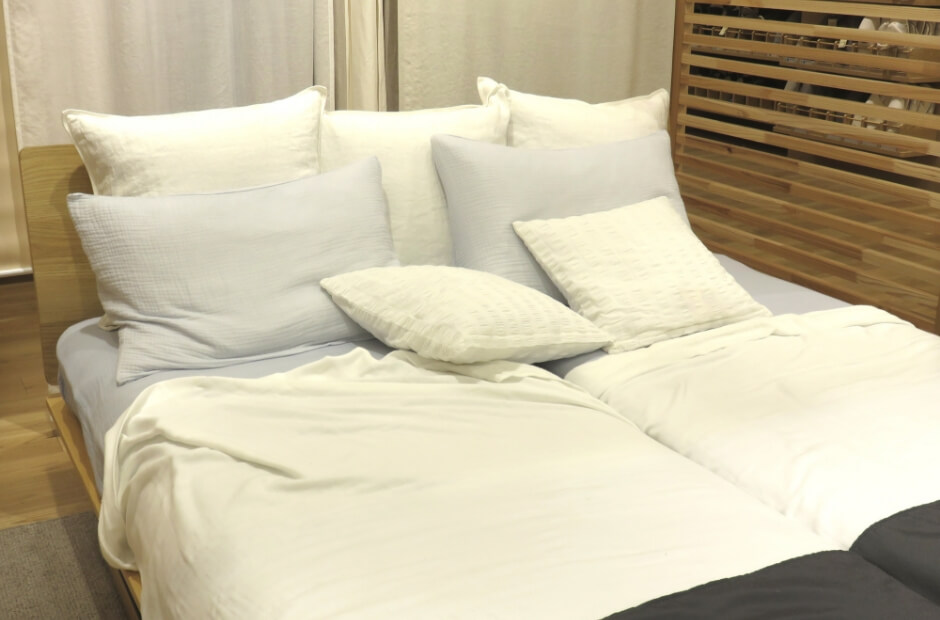 Bedding & Materials
In order to improve quality and support a deep sleep, performance and functionality are needed for bedding fabrics.
We have started to develop polyester and cotton blended fabrics and knitted fabrics to meet these requirements.
【Product Introduction】
⚪︎Breathability made to order
⚪︎Mite resistant treatment
⚪︎Washable
⚪︎Deodorant
⚪︎Sweat absorbent & Quick-dry
⚪︎Antibacterial & Anti-odor treatment
⚪︎Antiviral treatment
⚪︎Cool to the touch
⚪︎Peach skin
⚪︎Thermal insulation